Short-Term Business Loans
Short-term loans are loans based on monthly business income and are scheduled to be repaid over a period of 3 to 18 months, with daily or weekly payments.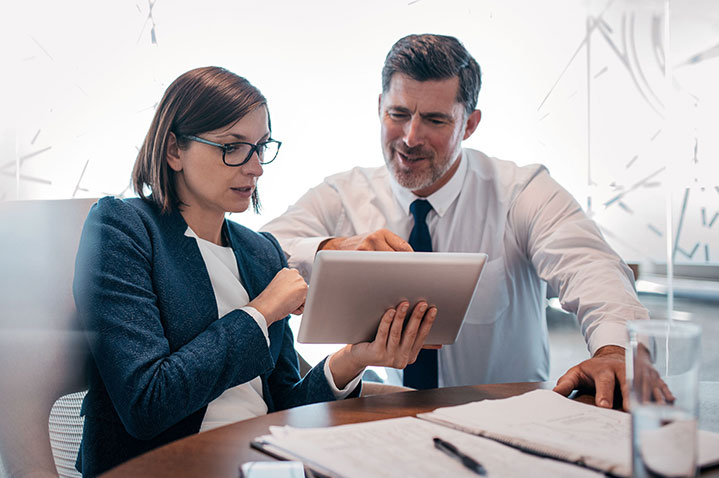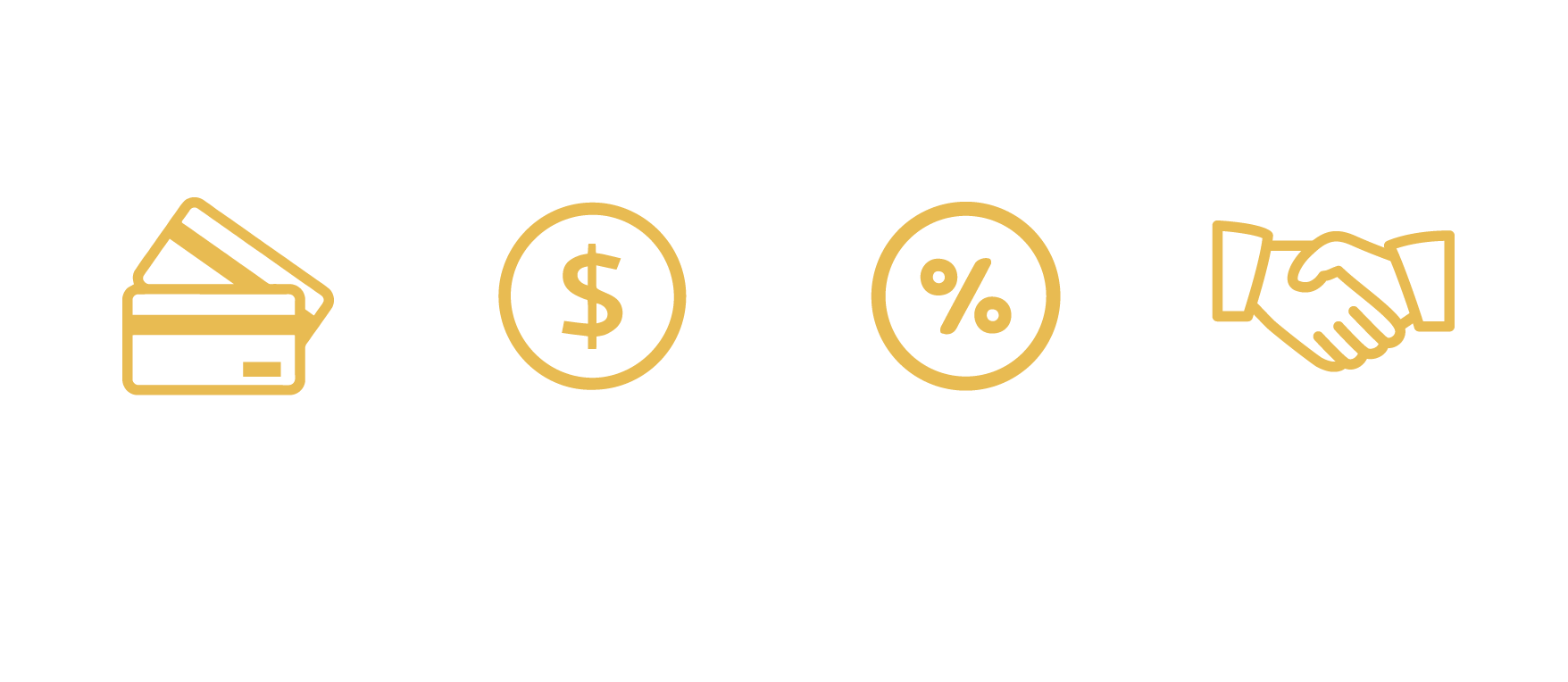 Documents needed to apply:
Application. (Applying has no cost)
Photo identification issued by the government.
Cancelled Check from the business account.
Last three bank account statements of the business.
Last three statements of credit cards processing ***
*** If the required amount exceeds $ 75,000 dollars we will need extra documentation such as:
Last Year Taxes.
Business profit and loss report.
Business balance report. (More recent)
One year of account statements of the business.
One year of account statements of processing.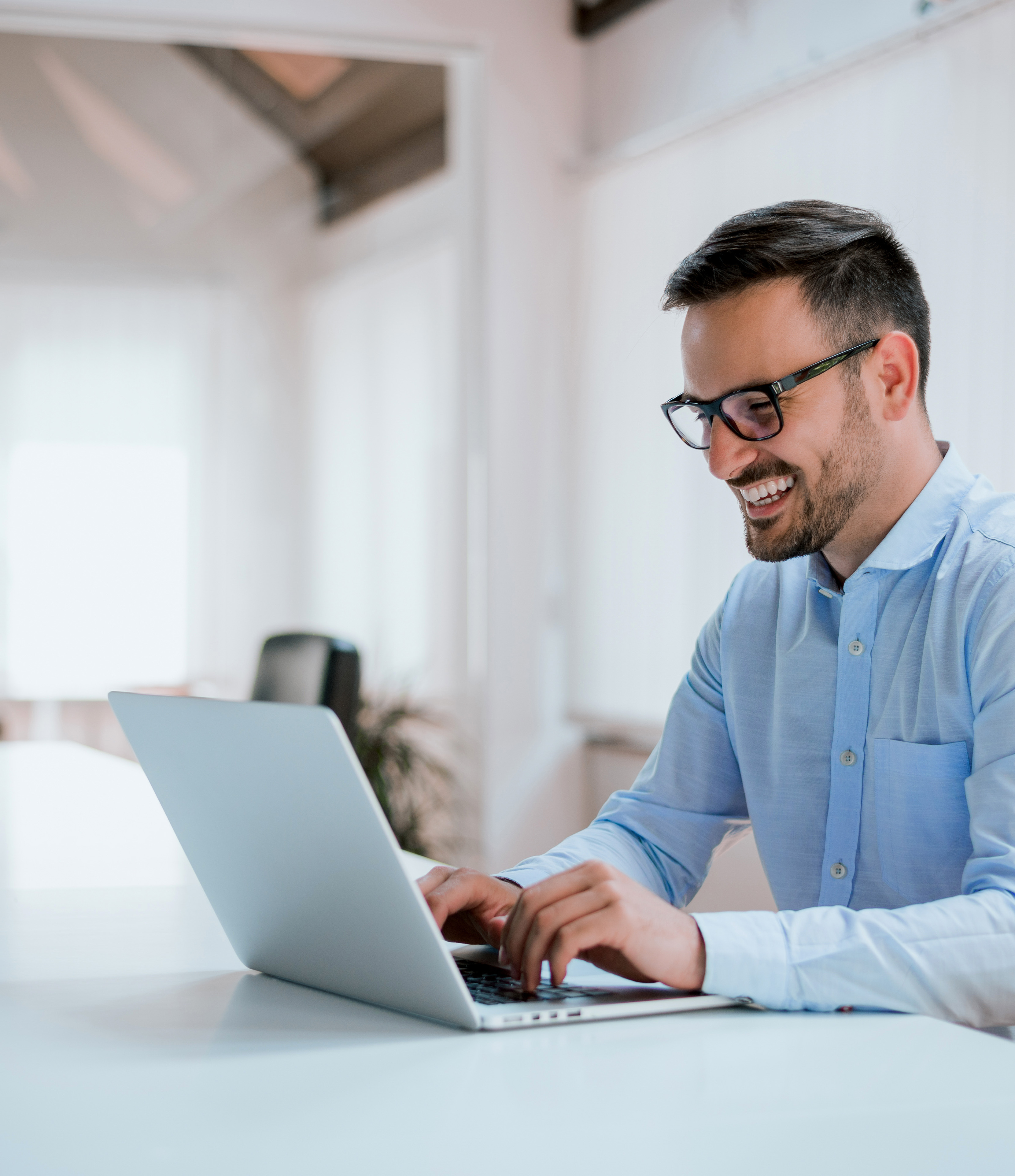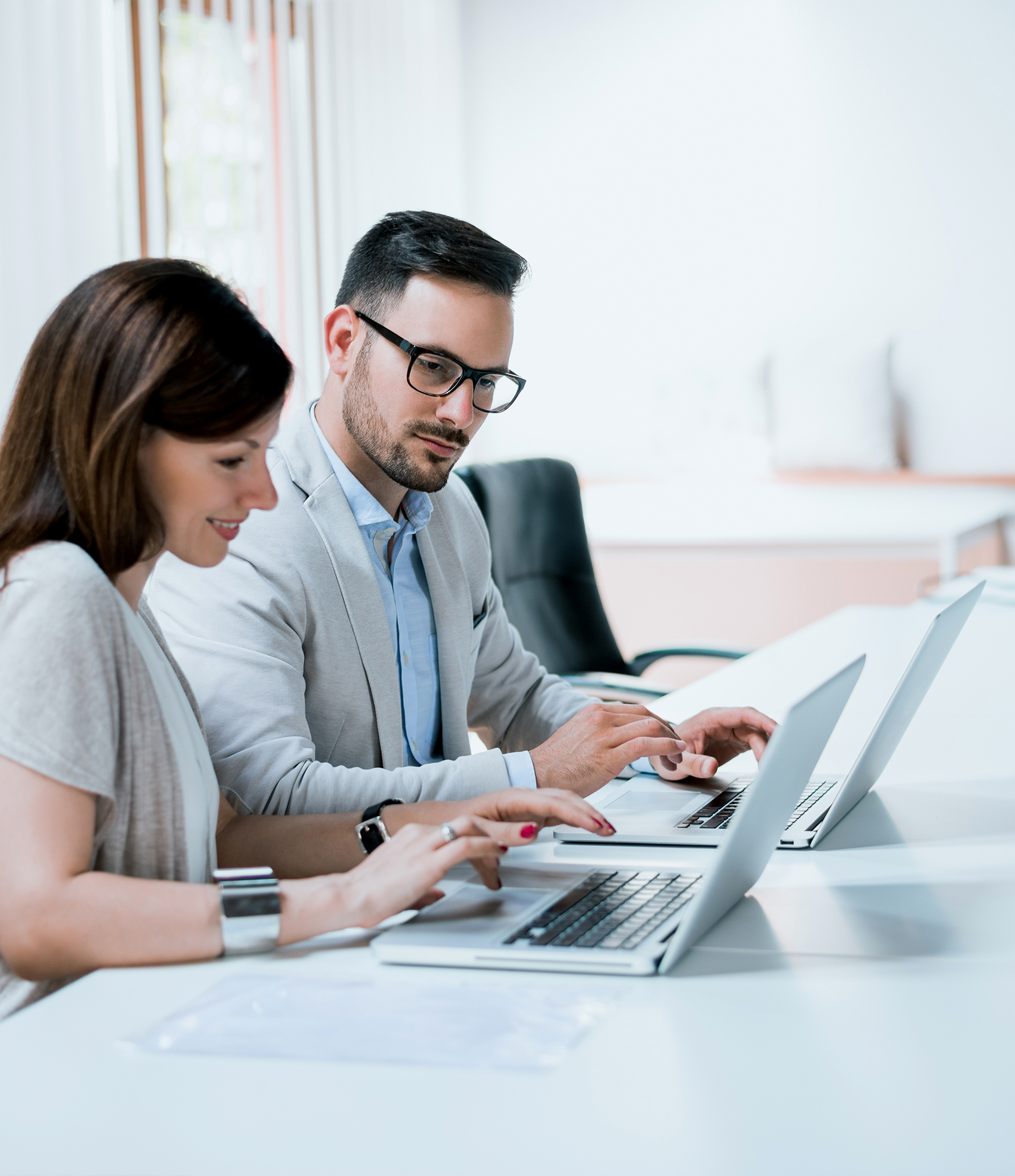 Advantages and disadvantages 
Advantage
Quick access to capital.
Receiving a cost-estimate does NOT impact your credit.
Eliminate short-term financial needs.
We do not ask for collateral.
It is not necessary to have excellent credit.
Disadvantages
Higher rates than a conventional loan.