About us
We are a financial company founded in Colorado with more than 10 years of experience in the financial sector.
Our main objective is to ensure that your business receives the financing you need, with the speed and professionalism it deserves.
Our team is dedicated to meeting the financing needs of your company through an easy approval process.
We have helped thousands of small businesses across the country to raise capital so they can invest and grow their business!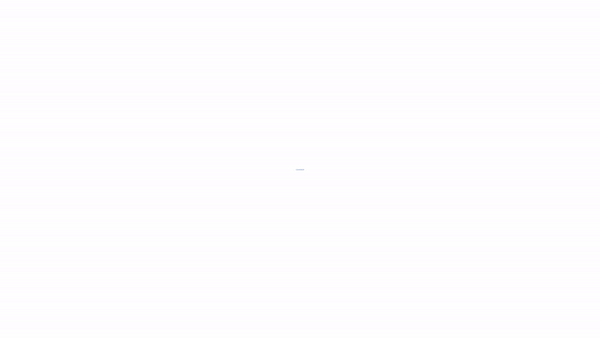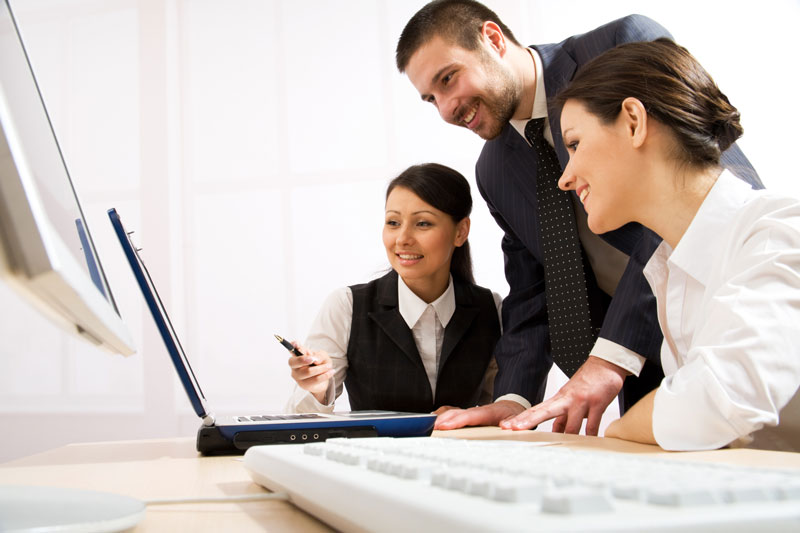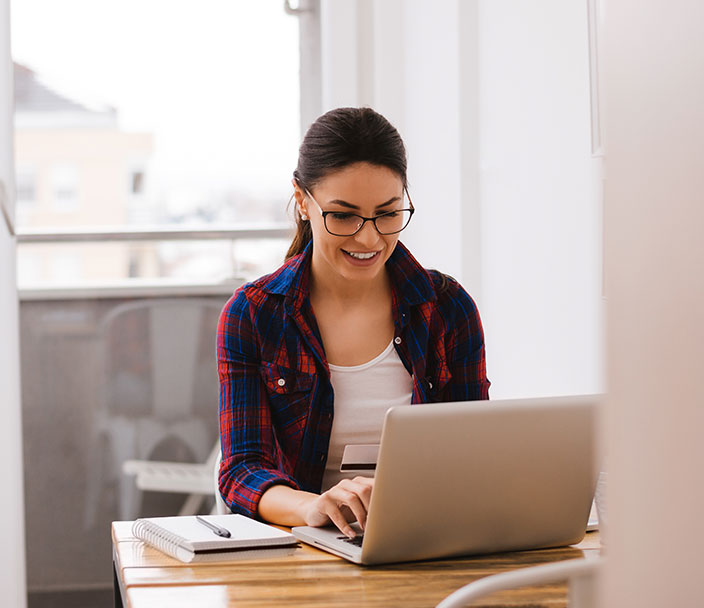 Estimates
Get your capital advance easy:
Step 1. 
Complete the form
Receive a free estimate and wait a financial advisor to contact you.   Click here
Step 2.
Obtain approval
Present the required documentation. The simplified process allows us to provide you with an instant decision.
Step 3.
Receive your capital advance.
Once approved, wait for the funds to be deposited into your account.
Cases of Study
Stories of our clients that are already reality:
Advantages
Get to know the Pros of capital advances
Limited paperwork
Bad credit is accepted
Suitable for a wide range of commercial purposes.
You do not need collaterals
Fast processing
Disadvantages
Know the Cons of capital advances.
Annual costs higher than those of long-term loans.
Would you like to speak with one of our financial advisors? … Send us your information and we will get in touch.
You can also call us at 303-524-9075 at any time.